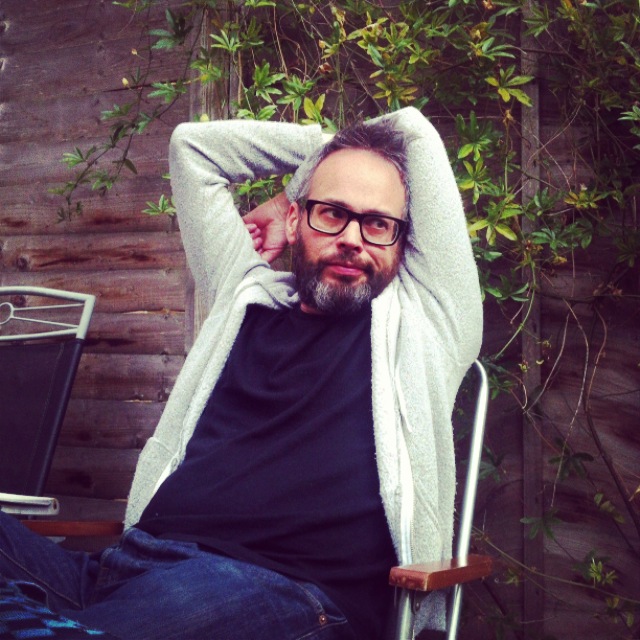 I remember my mum giving me a compact 110 film camera for my birthday when I was about 14. It was a really basic model with just auto exposure and a built-in flash. I thought it was great but then so many of the pictures it took were really blurry. I was quite disappointed and quit my new hobby after only a few months as I decided my money was better spent on records.
A few years later I got a proper job and decided to get a proper camera, a Pentax Spotmatic F. I was thrilled by my shiny new toy and my pictures were noticeably sharper but somehow didn't really improve in any artistic way. Then I had some pals who were into photography and started to take a few decent pictures. Some time after that I went on a proper photography course and took some better pictures, so I decided to sell all my records and get a better camera, this time a Nikon F801. After the course I regretted selling the records and started buying CD's. I continued to shoot film but when I started to shoot digital I sold most of my CD's. After I got a Fuji X100 I later sold all my Nikon gear.
I've published five photo books. The first two, 'Happenstance' and 'Underground' were shot mainly during the 1990's. 'Up West' was taken over a twelve year period (2001-2013) in the West End of London, and by the time I'd finished editing and printing it I neglected to promote it, so I still have loads of boxes cluttering up my flat. My last two books 'Kippers and Curtains' and 'No Smoking' were printed in much smaller print runs as I don't have the storage space. If I manage to sell more books, who knows, I may print another one once storage space becomes available.
Most of my more recent work is based on what I've collected over the years. I started to put all my pictures in folders for small 10 picture stories on my Instagram account. Maybe I'll make a zine or two from some of them but a couple might make a good book, but I'll need to shoot a few more pictures for them. I now use a Fuji X100F in case you were wondering.
I live in London and like reading, music, cycling and spending time with my two year old son Klaus.